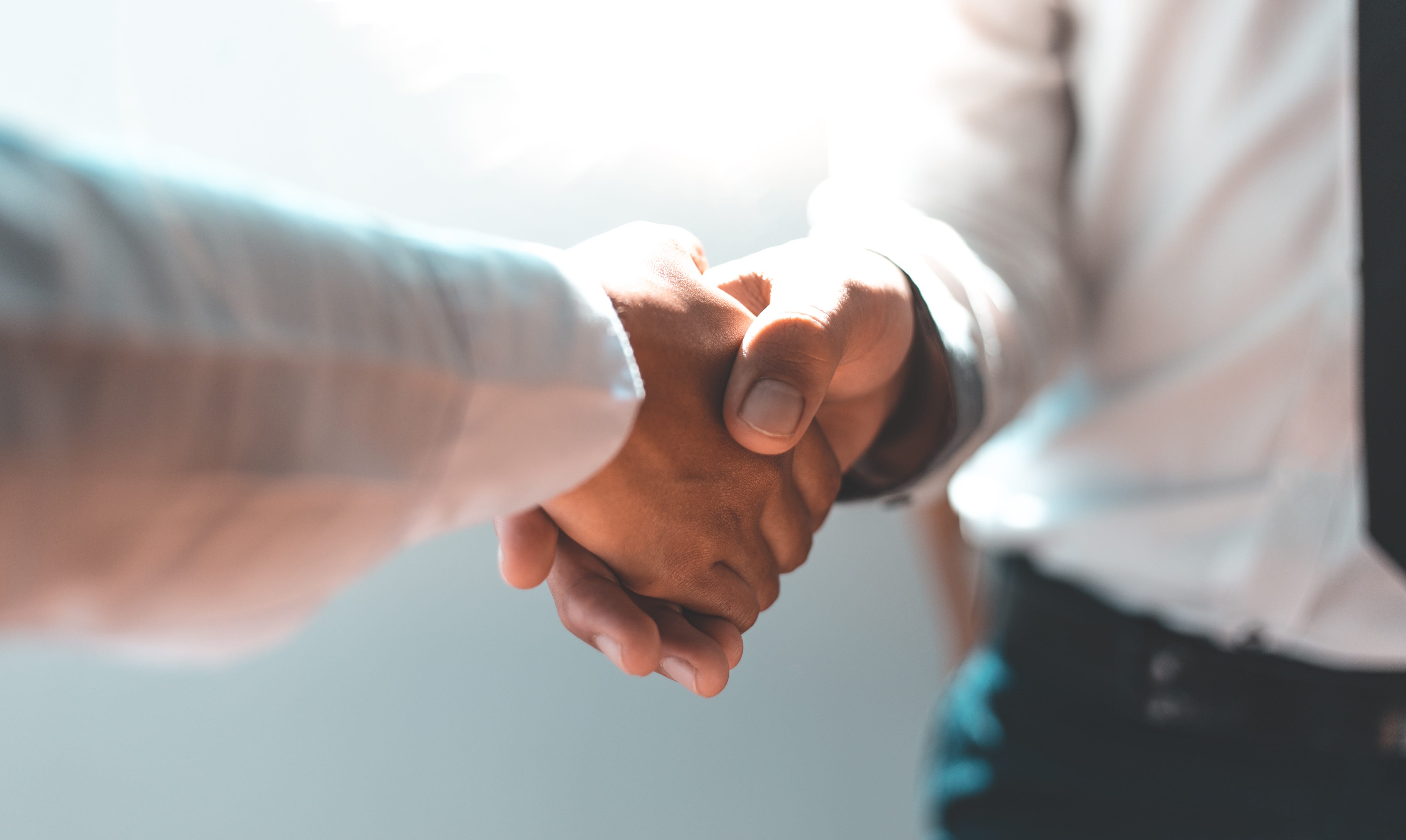 Corporate Sponsorship
As an ACN Corporate Sponsor, your company will receive top branding recognition and have access to the largest community of individuals who use, buy and influence Applied Systems products and solutions. Customize one of our three package options to leverage our dedicated channels and take your company to the next level of success.
Sponsor Levels & Benefits
Limitations on advertising frequency/bulk purchases include but are not exclusive to no more than five email blasts, no more than three sponsored webinars, no more than one sponsored podcast, and no more than 3 sponsored articles per calendar year. The frequency of individual advertising properties (i.e. email blasts or webinars) must be at minimum 30 days apart in send date. Exceptions may apply.
Associate Sponsor
$5,000
Associate Membership to Applied Client Network
Listing on Corporate Sponsor page of appliedclientnetwork.org and in the Annual Sponsor Directory with company logo, name, link, and contact information
$3,500 custom credit to spend on ACN advertising in the calendar year
Executive Sponsor
$10,000 (Limit 6)
Associate Sponsor benefits, plus:


Additional $2,500 custom credit ($6,000 total) to spend on ACN advertising in the calendar year
Chief Executive Sponsor
$20,000 (Limit 4)
Executive Sponsor benefits, plus:
Additional $9,000 custom credit ($15,000 total) to spend on ACN advertising in the calendar year
Access to ACN Advisory Services for educational, advertisement, and general member feedback
Featured partnership story shared on ACN social media
About ACN Advisory Services
ACN partners with its Chief Executive Sponsors to produce and ensure quality content to our highly-sought after audience of independent agency and brokerage leaders. ACN Advisory Services gives event and year-round sponsors access to volunteer and member feedback as well as ACN subject matter experts so you can provide the most relevant and impactful content to ACN members. Based on your goals, we will work with you on topics, feedback, white papers and message delivery including access to membership and customer trends and insights to drive and optimize your engagement.
Get in touch today to learn more about the ACN Corporate Sponsor program and how you can participate.